2 tags
2 tags
"Never be deceived that the rich will allow you to vote their wealth away."
– Lucy Parsons, the Haymarket Square widow who internationalized the struggle for the eight-hour day and whose work led to the May Day rallies held around the world. (via gramscislashlenin)
1 tag
1 tag
2 tags
2 tags
"I crave space. It charges my batteries. It helps me breathe. Being around people..."
– Katie Kacvinsky  (via love-is-merely-a-dissident)
2 tags
2 tags
3 tags
davidhutch asked: Miss you lady!! Come visit! Play polo!! FUCK SHIT UP!!!!
3 tags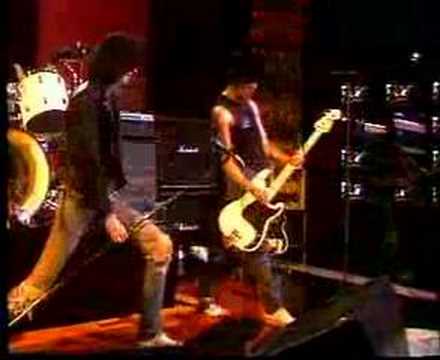 1 tag
2 tags
Let Them Hate Us As Long As They're Afraid: Philly →
wrmiii: May 5/11 @ Level Room (18+) 7pm - Tragedy (PDX), Woe, Plague Dogs - $10 5/12 @ Cloud City. 2pm - Lotus Fucker(DC), State Violence(DC),Parasol (MA),Twerps (MA), SKVLT (MA), Don't Panic (Last Show), No Lessons Learned, Death First (BK), Dead People Screaming, Very Happy - $8 5/14 @ Golden Tea…